PHOTOGRAPHY PROJECTS
A quick sample of work, both personal and professional.
Mission 22 ambassador retreat
Mission 22 is an organization 'united in the war against veteran suicide' that I've been working with for several years. In 2018 I was able to accompany them to Leavenworth, Washington, for a retreat for their senior volunteers. Here are a few of my favorite images from the trip!
Additionally, Mission 22 commissioned me to design and build an annual report using these images. Click here to see the report!
WHAT LIFE IN DETROIT WITHOUT WATER LOOKS LIKE
Exploring complications for residents affected by water shutoffs in the City of Detroit. Completed in 2015 for Zócalo Public Square and featured on KCRW, an NPR affiliate outlet. Several articles and online galleries resulted from the images created.
Please click this link to view the full feature.
BREAKOUT.TODAY - Unpacking Detroit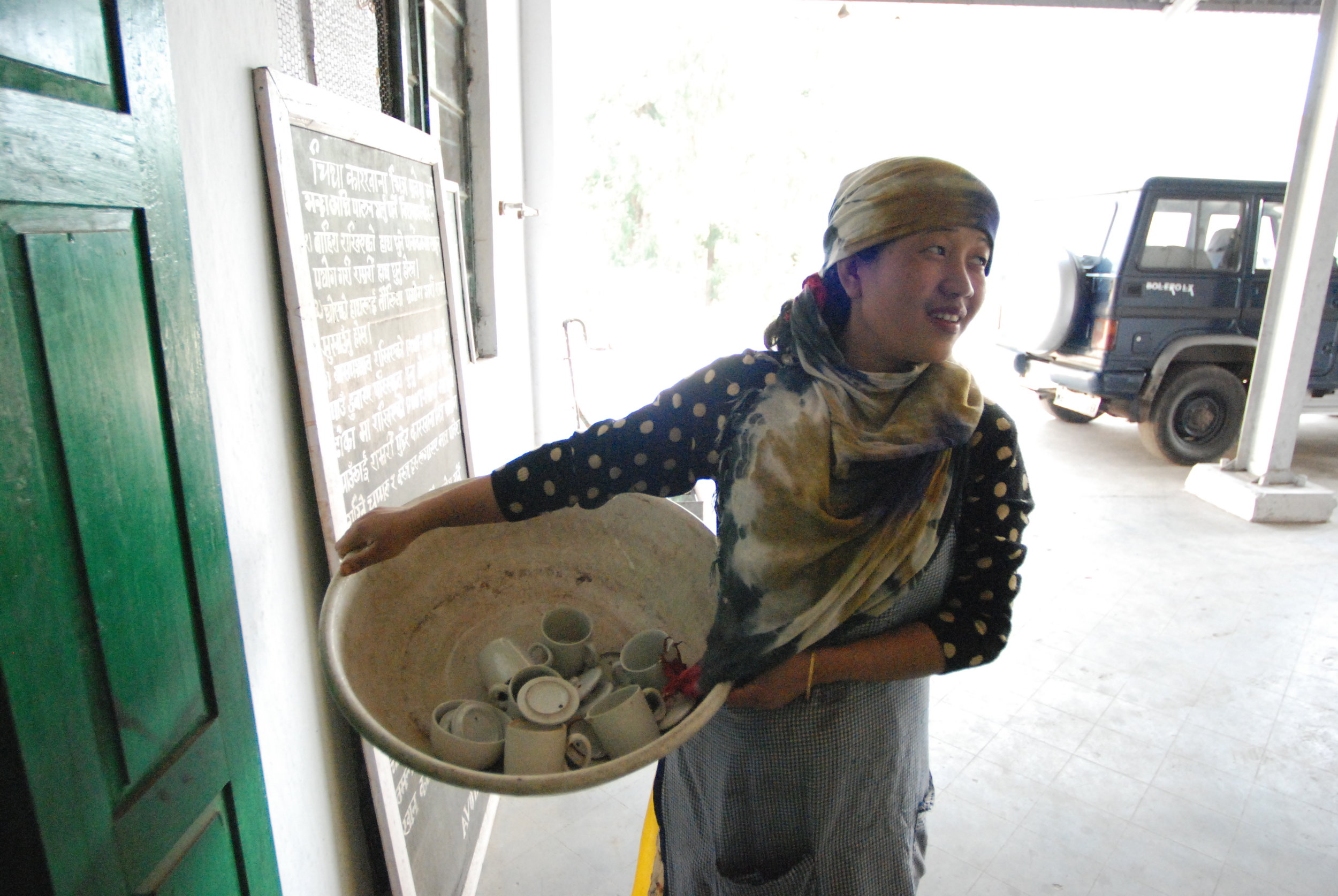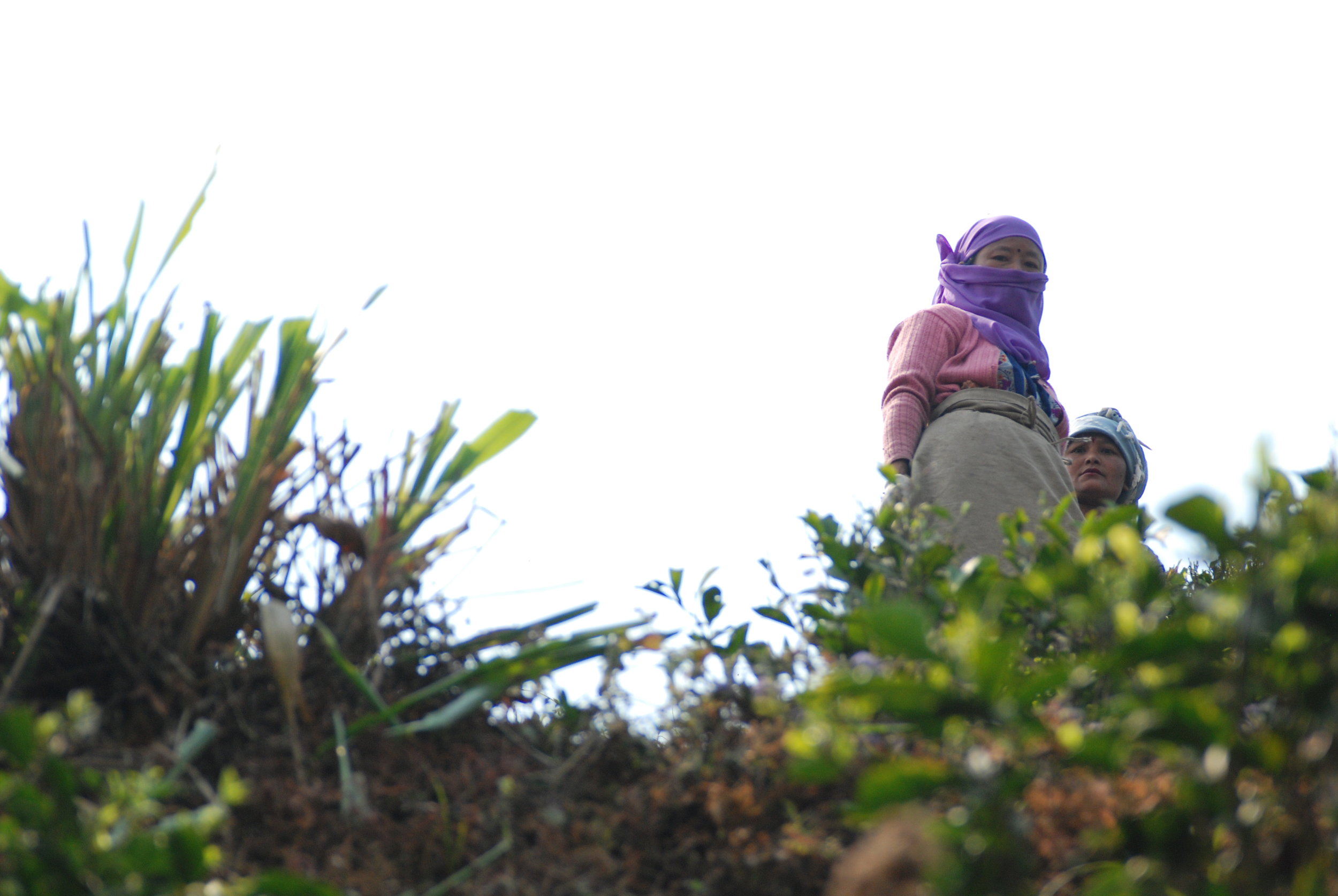 One of the most beautiful places I've ever visited. In 2009 I was fortunate to stay at my friend's tea estate, Avongrove, drinking tons of 'Euphoria' tea and learning the process from plant to pot.
They can be found all over the city, in front yards and empty lots. Sometimes their tires are bald. When I see one, I stop what I'm doing and photograph it. Also in the mix: a tiny police car!