'HERE YOU CAN BE WHATEVER YOU WANT'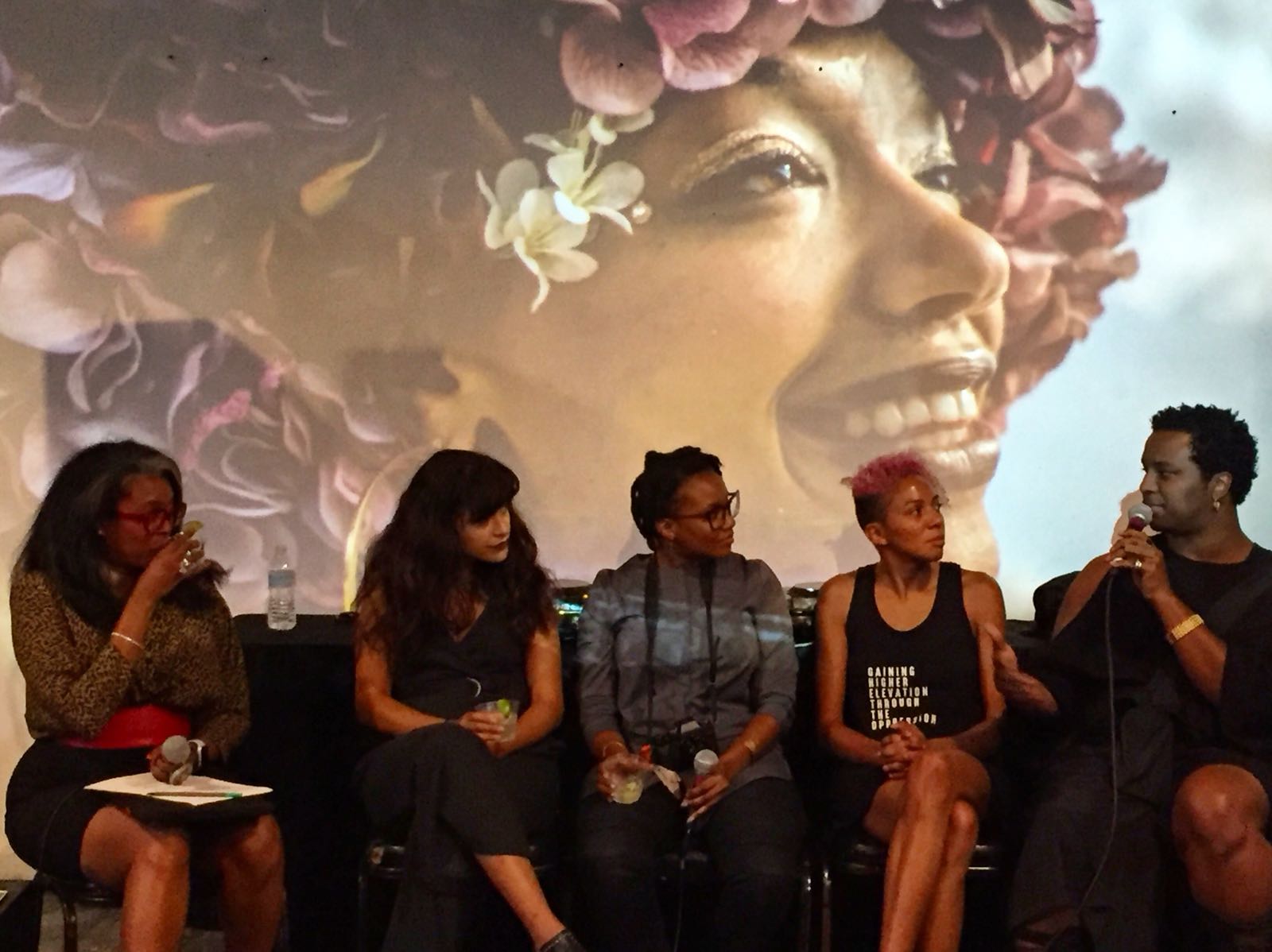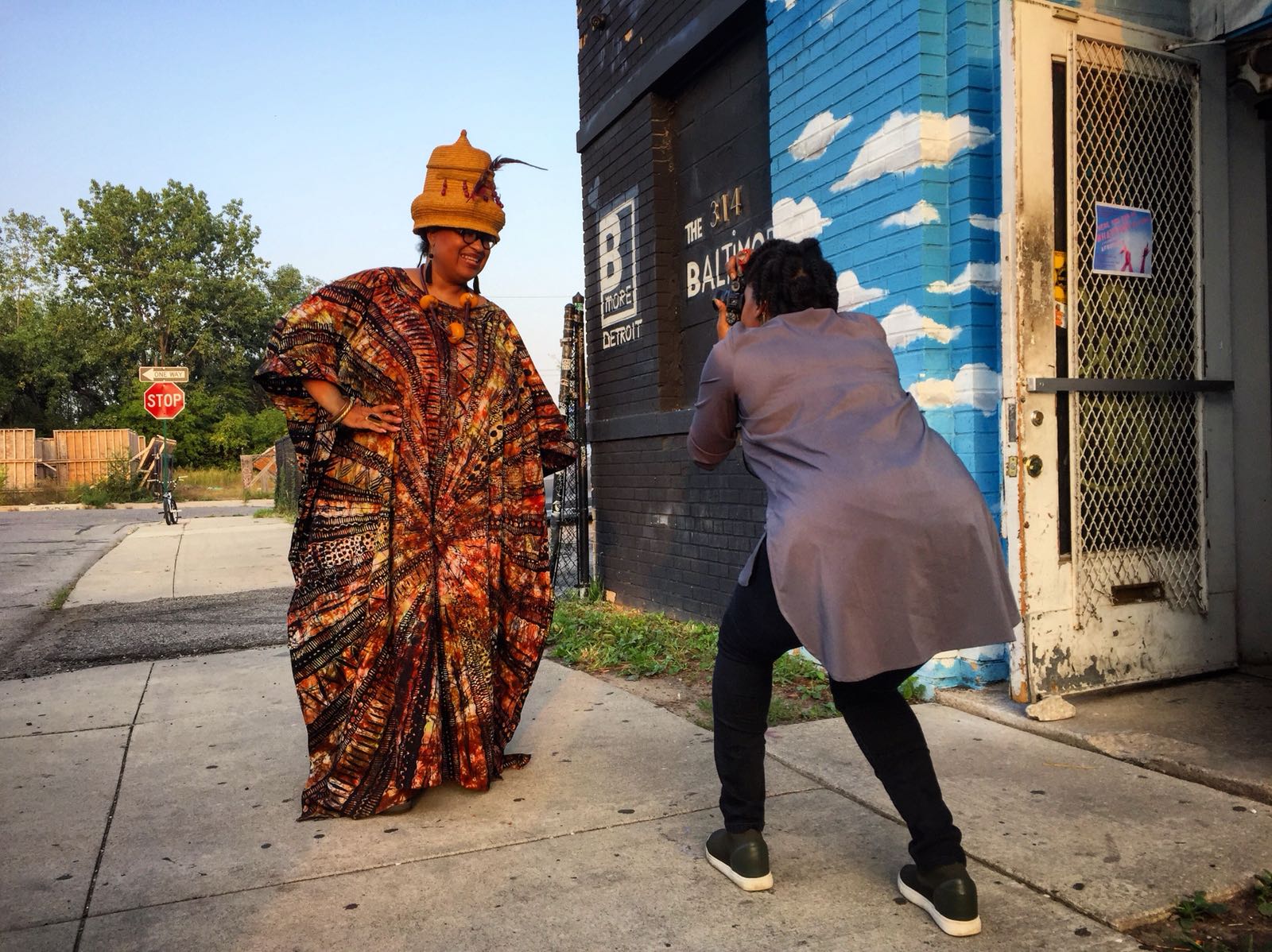 In September 2017, in partnership with Salzburg Global Seminar, the Knight Arts Challenge, the Baltimore Gallery, and Facing Change: Documenting America, the exhibition and installation 'Here You Can Be Whatever You Want' celebrated the individuality found at AFROPUNK Festivals around the world, through images by Melissa 'Bunni' Elian and Kholood Eid, and live performances by Shaun J. Wright and DJ Holographic. The exhibition opening also featured a panel discussion featuring all of the artists, moderated by Ingrid LaFleur.
2018 documenting detroit fellows showcase
The Documenting DETROIT project was hosted once again by the Detroit Institute of Arts to premiere the work of the 15 Fellows of 2018.
For the third installment of DLECTRICITY Festival in Detroit, Michigan in September 2017, the Documenting DETROIT Project was invited to exhibit projected works onto the façade of the Charles H. Wright Museum of African-American History. New multimedia works by 14 Detroit-area photographers were shown to a local crowd of hundreds of people.
The work of the Documenting DETROIT Project was shown at Photoville Festival in 2017, featuring the work of 34 photographers (all alumni of the Documenting DETROIT Fellowship) living in the Detroit area who followed subjects within the city for 3 months. The exhibition, made possible by PhotoWings, WDET FM, and the Richard and Jane Manoogian Foundation, was featured inside one of 40 shipping container galleries. The Documenting DETROIT container presented the Fellows' works as multimedia stories on a flatscreen inside the container, and the walls were lined with four 6'x9' images that were changed each day, ensuring each photographer was represented with a large image during the course of the Festival. Visitors from around the world were able to experience and interact with the work.
2016 Documenting detroit fellows showcase
The first body of multimedia stories by Documenting DETROIT Fellows premiered to a crowd of 800 guests via projection onto the exterior of the Detroit Institute of Arts. Guests brought blankets and gathered picnic-style on the lawn to watch 21 projects depicting life in the city.